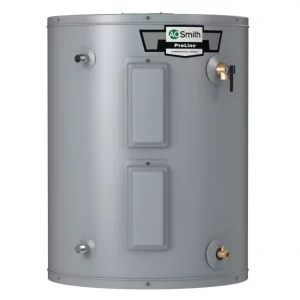 "Any water heater over nine years old must be replaced."
plumbing issues
In March of 2021, the Kahala Board hired a plumber to inspect all our units. Here is a link to the report. If your unit has a red square, you need to pay attention to those items.
The only required change is your water heater if it is over nine years old.
If you have updated information, please let the Poipu Kai office know along with the Board and we'll update this spreadsheet.