Kahala is a set of condominiums, located on the sunny south shore of Kauai in the Poipu area and part of the Poipu Kai resort area.
Our condos are occupied by owners or rented as short term vacation rentals.
The purpose of this site is to provide general information about Kahala and a place for owners to get information and connect with one another.
If you are a Kahala owner and wish access to the owners portion of the site, please fill out our contact form.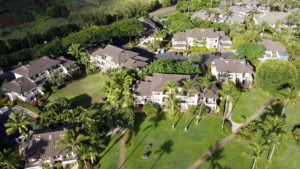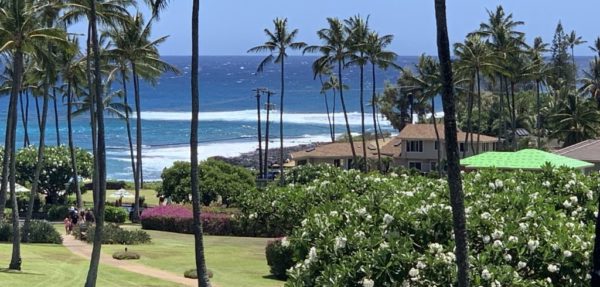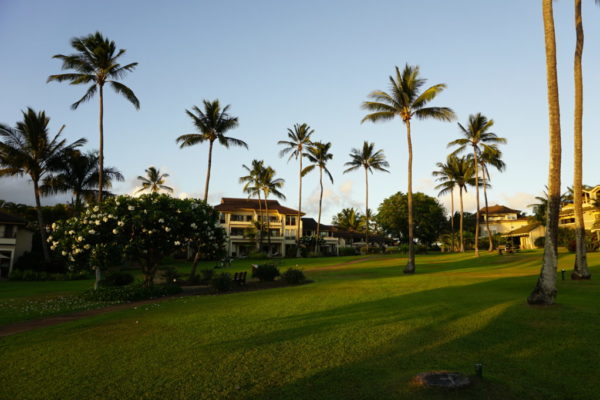 nine luxury buildings
Garden and ocean views – situated on the incredible Poipu Kai Greenway and steps away from world-renowned beaches.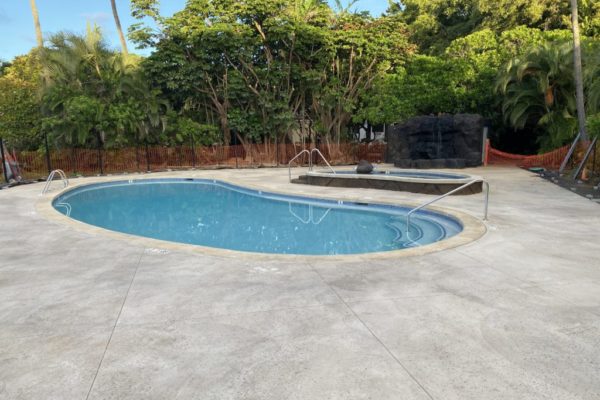 Two swimming pools
Kahala and Poipu Kai feature two pools. One was completely rebuilt recently. It features a hot tub. The second pool has a meal and gathering area and is more secluded.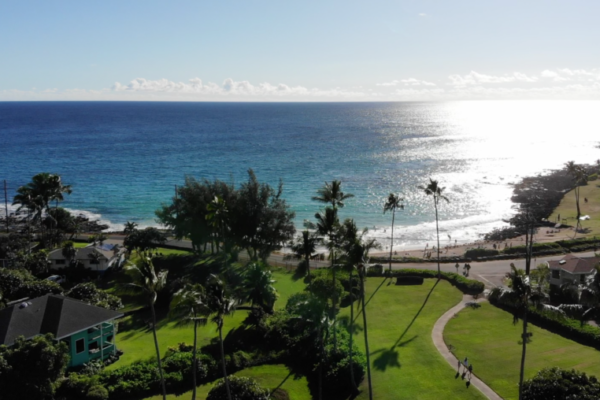 Gorgeous Views
Kahala looks down the greenway to Brennecke's Beach and the crystal clear pacific ocean. You are literally a quick walk to snorkeling, swimming, and sun bathing.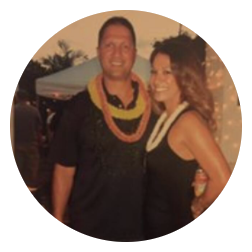 Kristian
October
"This place was above and beyond our expectations! We had one of the best getaways to date."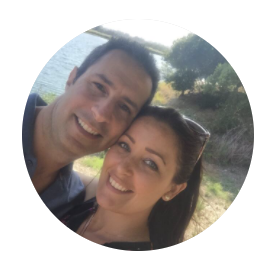 Nyla
September
"It was centrally located in Poipu, close to a lot of shops and restaurants. Very short walking distance to the beach."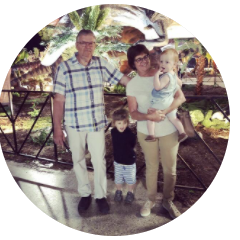 Laura
December
"You will not be disappointed. Beautiful accommodation, amenities, location and views."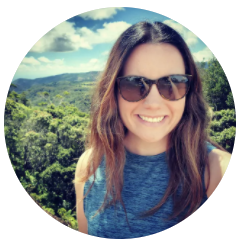 Megan
December
"We had a fantastic time at Kahala. Excellent location, close location to restaurants, shops and the beach"